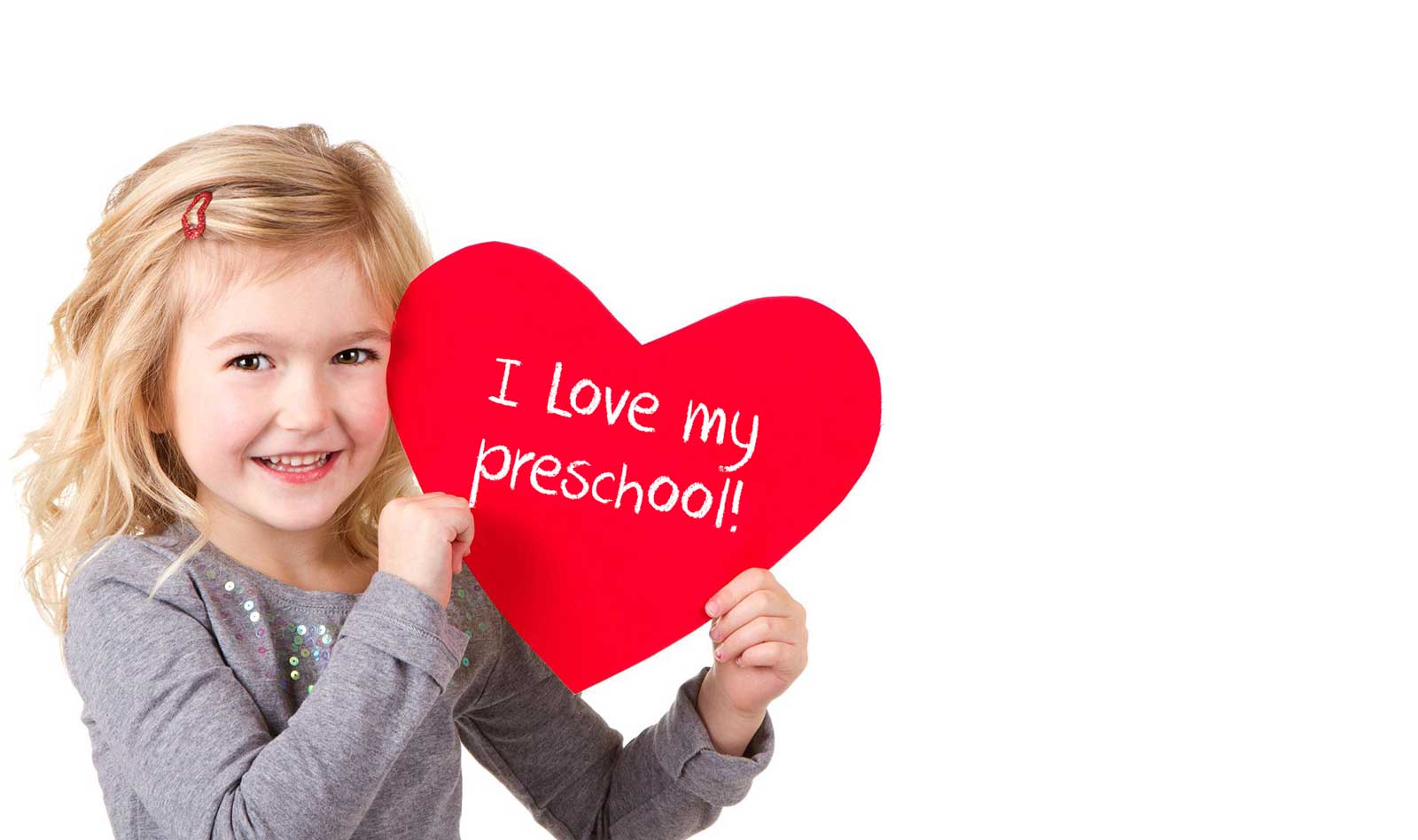 Learning Dynamics Preschool Gilbert, AZ
Our goal at Learning Dynamics is to help children develop a broad foundation in the learning experience. We help them build self-confidence and develop a love and excitement for learning. We do this by using positive reinforcement, motivation, and individualized teaching. Our programs are designed to help children grow academically and socially.
REVIEWS
My second child to attend LDP has loved his experience. While his sister came out reading very well and skipped kindergarten, his experience was different. He wasn't ready to read, but boy oh boy did he learn! and socialize! and learn to love going to school! He had a GREAT experience with Kathy Castleton and Mindy Taylor. Thank you for your consistency, your kindness and your letting him grow and learn at his own pace. We love you all!
My son has had such a positive experience at Learning Dynamics. Everything is so organized.
What a wonderful preschool! They are so professional and really seem to love my daughter. She loves going to school and is already reading so well thanks to Learning Dynamics.
Wonderful teachers and staff! Amazing curriculum for children.
This is our first year having our daughter attend Learning Dynamics. So far I'm very impressed with the program and my daughter is having tons of fun as well as progressing rapidly in her learning, especially reading. She loves her teacher, Mrs. Bahr, and I find Mrs. Bahr to be attentive to my daughters needs. I would definitely recommend this preschool!
We love Learning Dynamics! My kids love the fun and engaging teachers and I love the reading program.
Learning Dynamics is an excellent preschool! My daughter has learned so much in such a short time. I am very impressed.
We have had a very positive experience this year (our first year) at Learning Dynamics. My son has learned so many great things, and is excited about going to school. His teacher, Mrs. Johnson, has done a great job with the kids.
I LOVE Learning Dynamics! My son had a speech delay early in life and was still behind his peers in language development when he entered Learning Dynamics. I was worried about him being prepared for Kindergarten. He has made so much progress since starting the program! He is talking a lot more and can even read books. I have no worries at all now about how he will do when he goes to Kindergarten. The staff has also been very patient and understanding with him when he is having a bad day. Love this preschool-it is well worth the money!
I had my son go to Learning Dyanmics as we struggled with some of his behaviors at home and knew he needed a structured learning environment and where he would also gain advanced reading skills for his age. This school was exactly what I and he needed and I am very happy we made the decision to choose learning Dynamics.
We love Learning Dynamics! I have had 5 children complete their reading program and it is a winner. They are all great readers. Learning Dynamics has been part of our family for more than 13 years and we love everything they do. The teachers are top notch, they really care for each of the children and they have such creative and fun ideas to help the children learn. Thank you, Learning Dynamics!
I have been nothing but pleased with this preschool. My four year old son loves going to preschool and HE CAN READ! At home, driving around town, & at stores he is constantly sounding words out. I love that he loves it. He won't have the problems in grade school that a lot of kids have learning to read and not having enough personal instruction from the teachers because he's already past that point. He struggled at first but his amazing teacher kept trying different things with him and told me how I should work with him and one day it just clicked and he's been doing great ever since. I have no problem paying a little more with him receiving so much from this great school. My younger son WILL be going to Learning Dynamics as well and I recommend it to everyone.
A Preschool that helps little ones rise up to their potential!
We love Learning Dynamics! My second child is now attending and I could not be more satisfied. The teachers are outstanding, the curriculum exceptional, and the kids love it! They get a true preparation for school that I have yet to see replicated elsewhere. I would highly recommend this preschool.
We love Learning Dynamics! My little girl gas only been going for a couple months and can spell and write her name and knows half the alphabet! Mrs Chamberlain is awesome! It is a little bit expensive but I wouldnt send and of my other kids anywhere else!
Learning Dynamics is an absolutely wonderful preschool! My two girls absolutely love it! I would never choose another school! It is simply the best!
My kids have spent a collective 8 years at Learning Dynamics. The professional and organized staff and teachers were wonderful with my daughters. I highly recommend.
My son attended Learning Dynamics ("My Apple School" he'd yell when he saw the sign) for two years. He learned so much, almost completely worked out his speech problems but most importantly, he had fun! :D His younger brother is just about to preschool age and we look forward to once again enrolling in L.D.P.
Preschool
We teach using positive reinforcement because how children learn is as important as what they learn. Positive reinforcement develops a child's love of learning and builds self-esteem. Children at Learning Dynamics Preschool are noticed and praised for all their efforts and accomplishments.
Preschool in Gilbert Arizona, Queen Creek Arizona, Chandler Arizona, Mesa Arizona
Educational Center
Today, Learning Dynamics serves over l200 children each year. That means that over the last 26 years, thousands of children have had a great start in our preschool. And they continue to do well when they move on to public school.
Educational Center in Queen Creek Arizona, Mesa Arizona, Gilbert Arizona, Chandler Arizona
CALL

Call us

(480) 725-3331